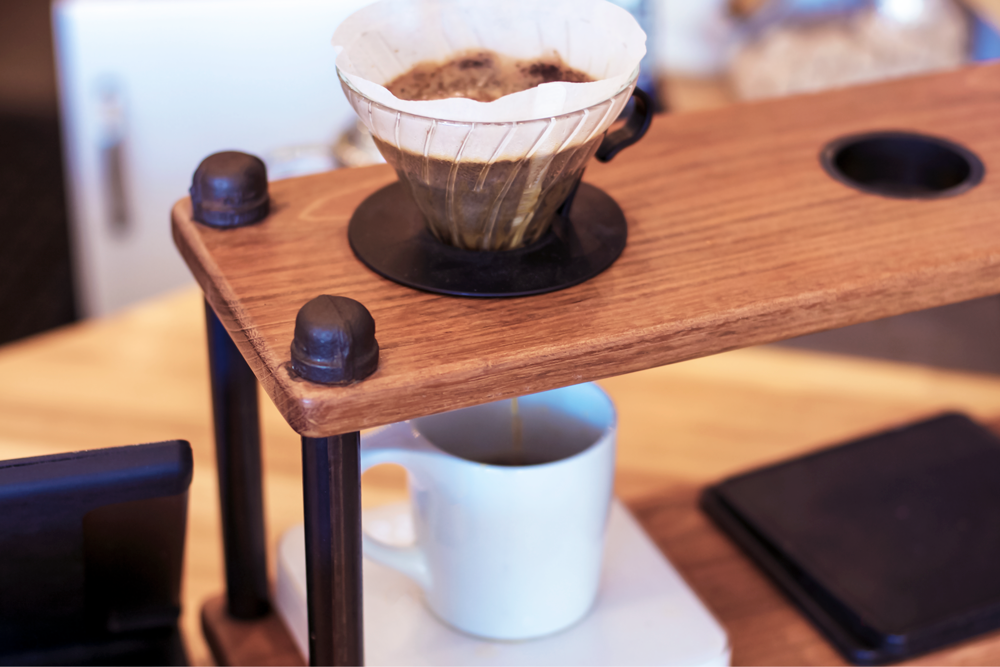 The technology used in our facility allows for us to transform the work area into that of your future work space, including your very own menu. The realistic cafe setting will assist you in developing proper efficiency techniques in drink preparation procedures and Point Of Sale Transactions.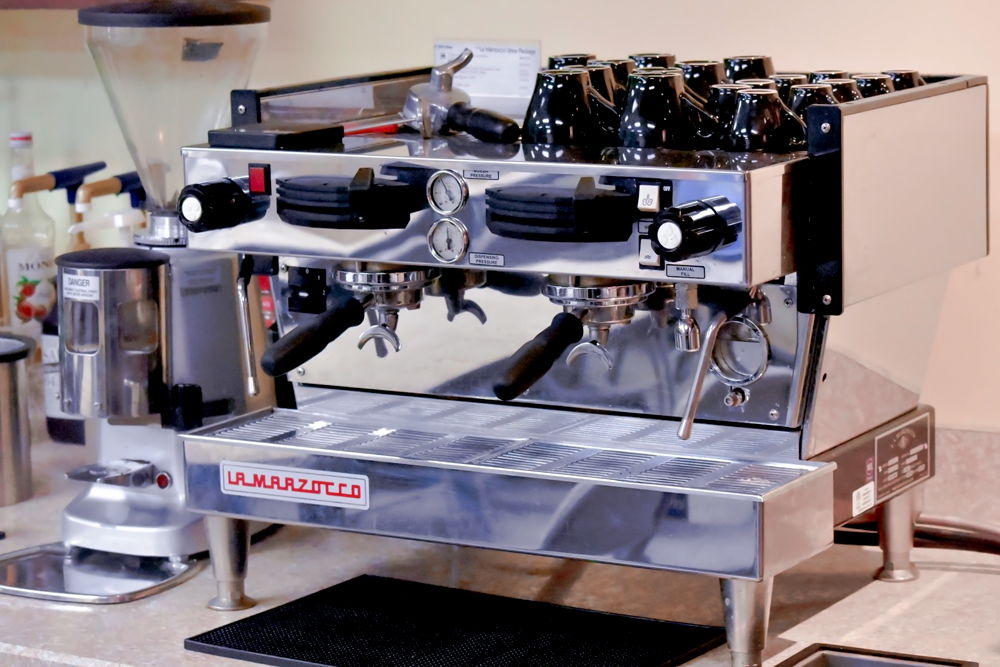 Our large selection of equipment ranges from basic semi-automatic espresso machines to top of the line fully automatic three group espresso machines. Operating from multiple grinder and brewer configurations will help you in choosing the best fit for your application. After working with different pieces of equipment our customers leave the training facility feeling confident in their equipment choices and prepared for their future coffee business operations.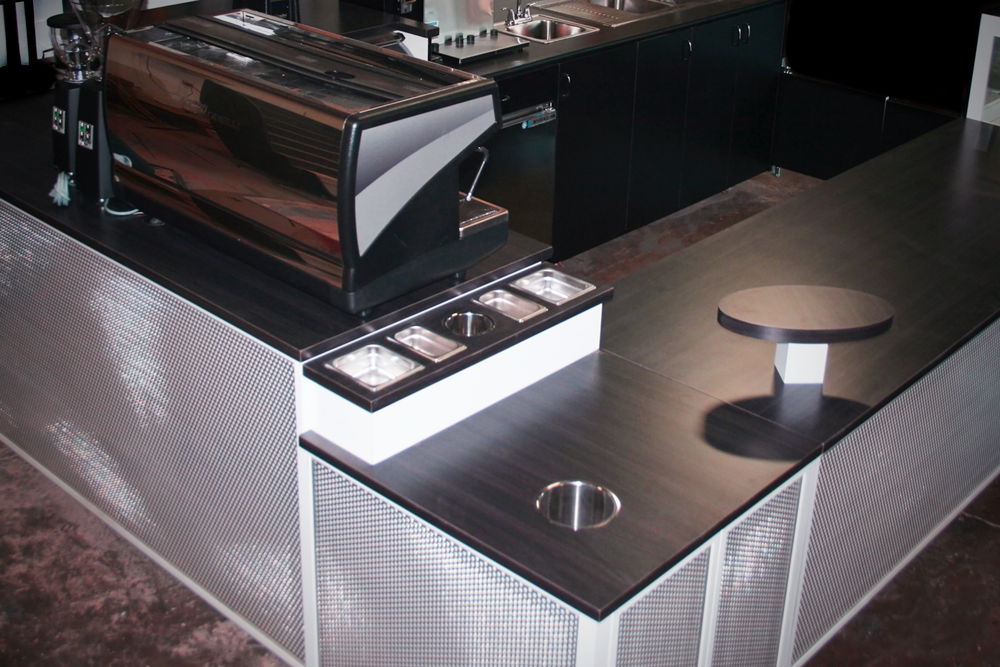 We build and manufacture high quality, fully functional coffee carts, and kiosks as well as fabricate custom millwork for cafes right out of our in-house manufacturing division here at Ivy League Barista Academy. Students will be able to see how different coffee businesses are built as they are constructed right in front of you at our facility.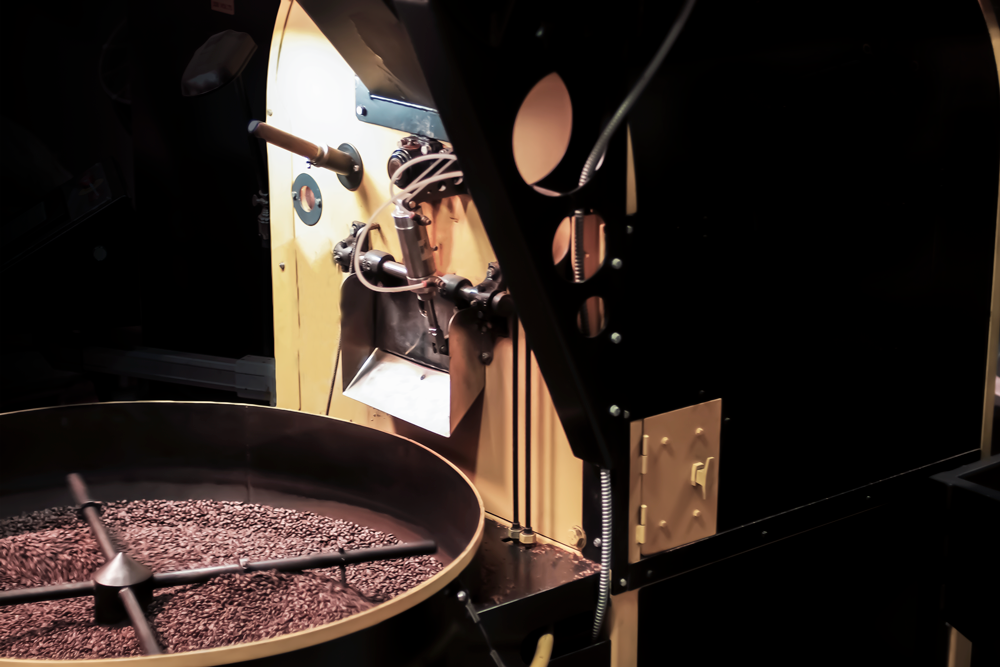 Witness a full roast cycle at our in-house industrial roasting facility done a custom built Diedrich roaster. Understand the entire process of coffee roasting from start to finish as you and your class participate in an instructional coffee roasting guides by our master roaster & team.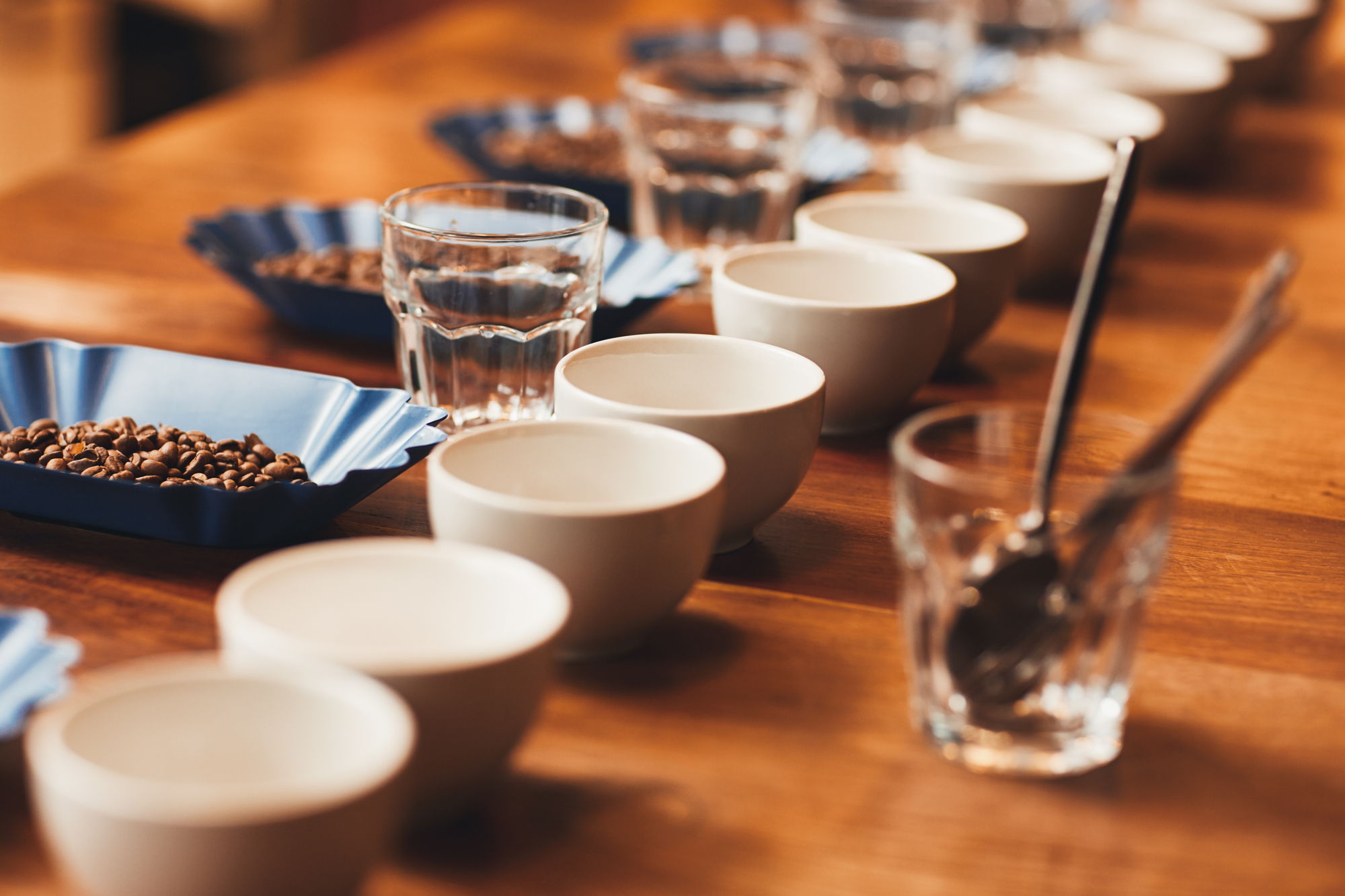 Enhance your understanding of coffee taste profiles from around the world through a comprehensive coffee cupping. Each coffee is evaluated from dry grounds fragrance, wet grounds aroma and a strict guideline of coffee sensory traits such as acidity, sweetness, flavor, body and balance. You will also notice that coffees from a certain geographic region will contain distinct characteristics such as fruity or earthy taste and sensory profiles.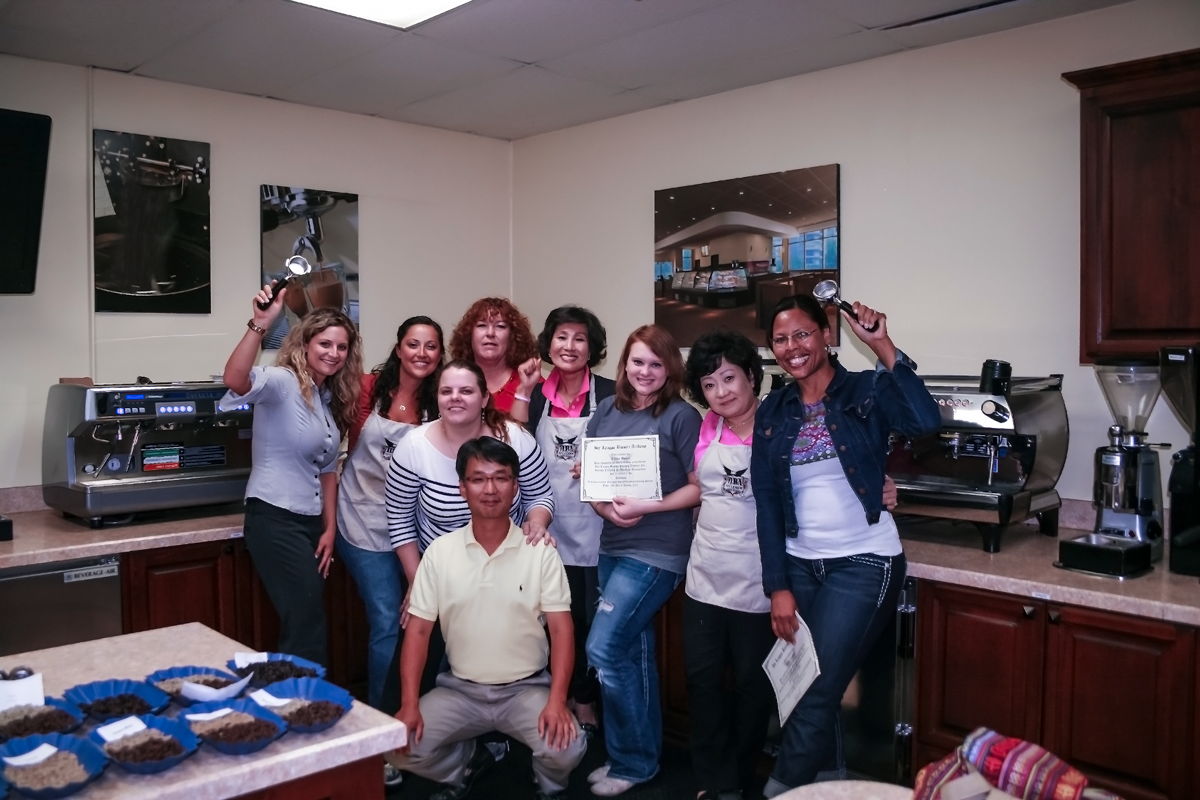 At the ILBA Coffee School we value the hard work and dedication given by our students throughout their time training with us. At the end of each students training course, a certificate of acheivement is signed by our trainer and presented to the well deserved student. It is our hope that the skills learned with us will last each student a life time.